The Rocscience International Conference 2023 is fast approaching, and we'd love to welcome you to Toronto for the event! Tickets are selling out quickly, so if you havent purchased your ticket yet, theres still time for you to do so!
1. Geotechnical Knowledge
Without a doubt, learning is the primary reason to attend RIC2023 in Toronto. With an extensive list of notable speakers, a wide variety of topics for the paper presentations, and three concurrent courses taking place on the 24th, there will be an immense amount of information available to you.
RIC2023, will have up to four parallel sessions taking place throughout the conference, so theres guaranteed to be a room where you will learn a thing or two.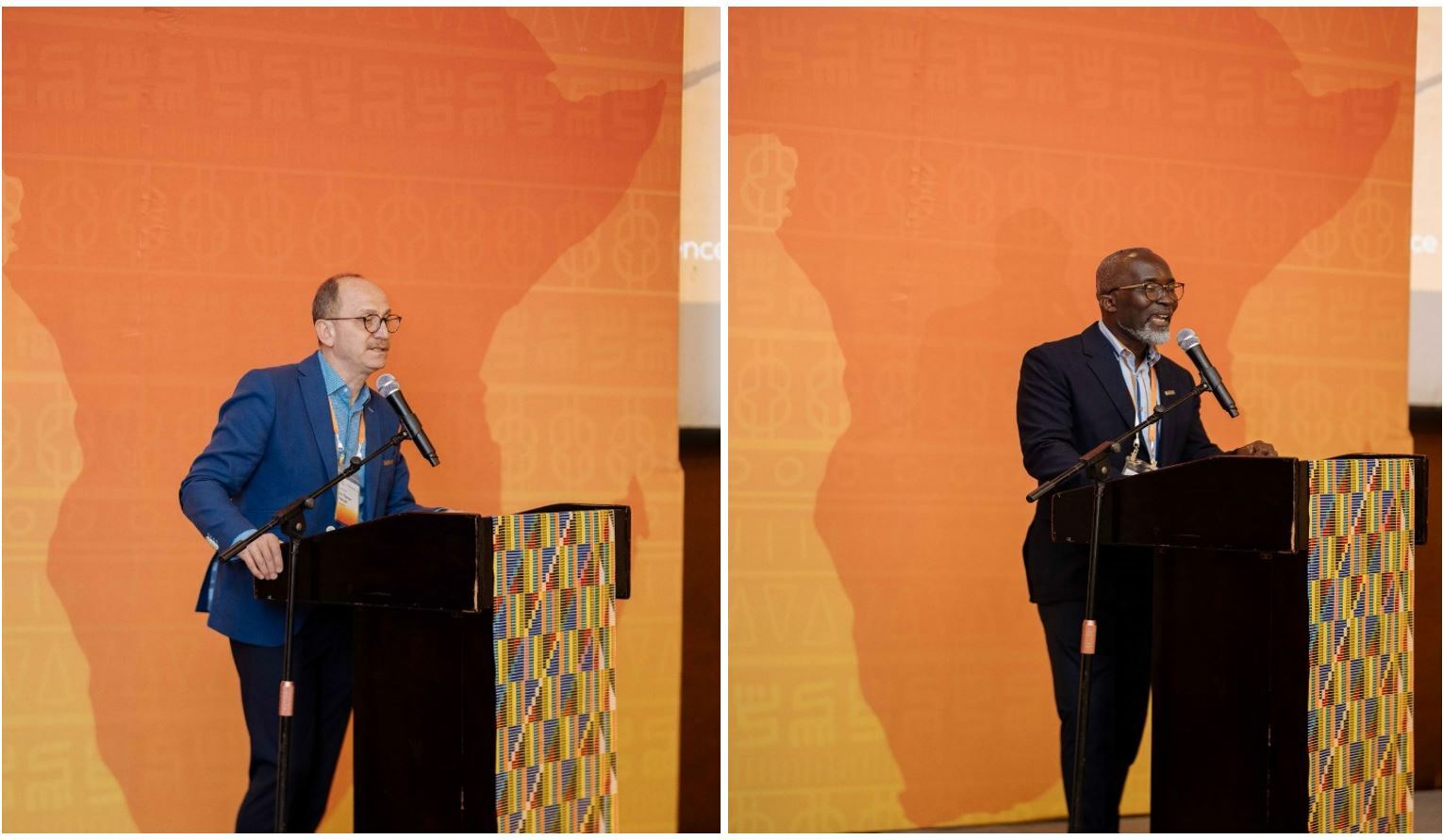 Figure 1: Left: Dr. Thamer Yacoub, CEO & President at Rocscience Right: Dr. Reginald Hamah, Director, Rocscience Africa, delivering speeches at Rocscience Africa Conference 2022
2. Networking & Career Development
We believe innovation is sparked by shared knowledge and collaboration. RIC2023 will host many opportunities for you to meet and network with other industry professionals throughout the three days.
Also, as the conference is hosted not far from our head office, many Rocscience engineers that work directly on our software programs will be attending, ready to spark a conversation and hear your ideas.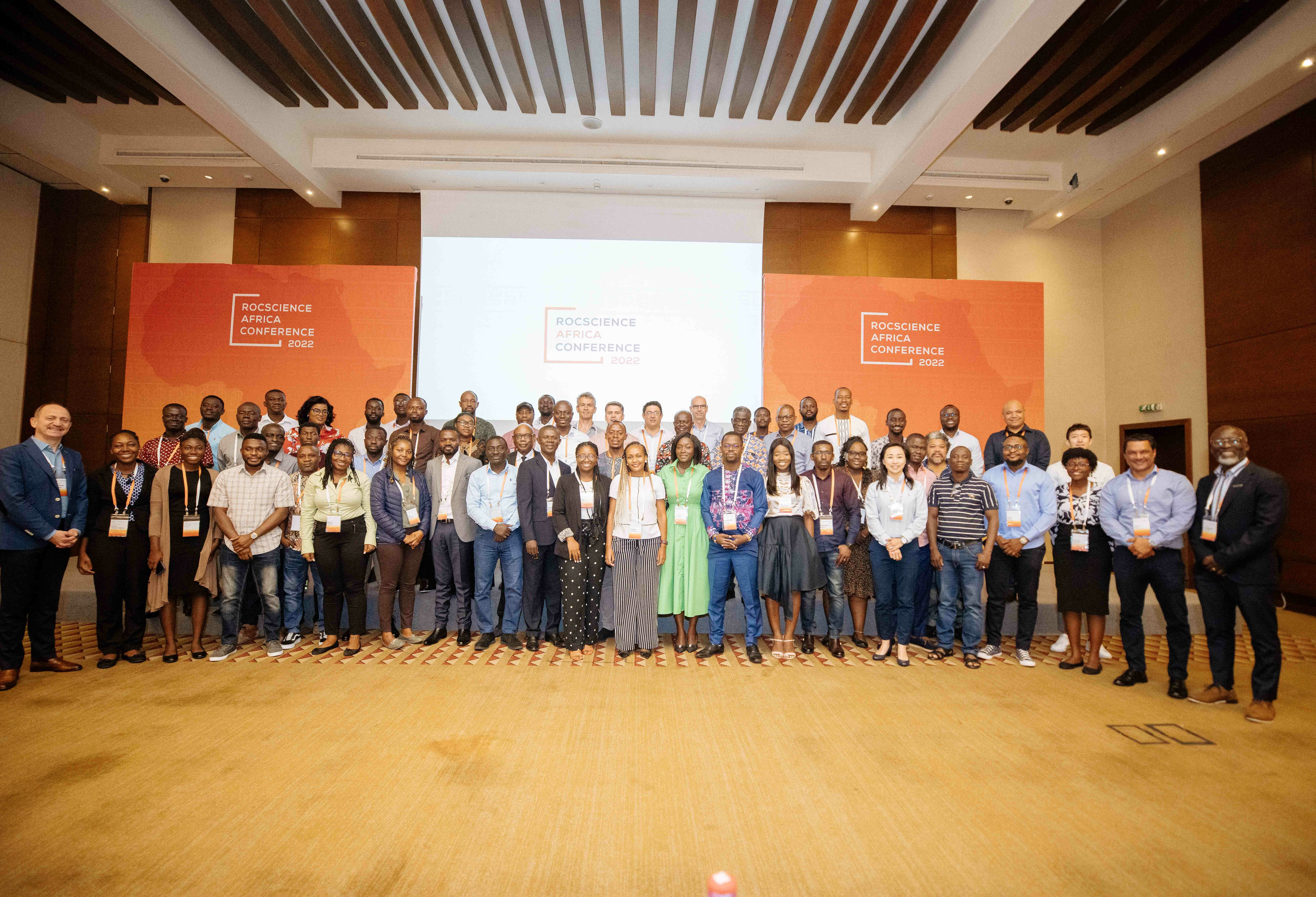 Figure 2: A professional network of geotechnical experts at Rocscience Africa Conference 2022
3. Spring Weather
April in Toronto can bring some nice weather. Youre safely out of the Canadian winter season and can expect between 10 to 20 degrees Celsius (50 70 Fahrenheit). Depending on your perspective of nice weather, you can take this as a sign to explore the city after the sessions finish for the day, or use the conference as a good justification for staying indoors for three days.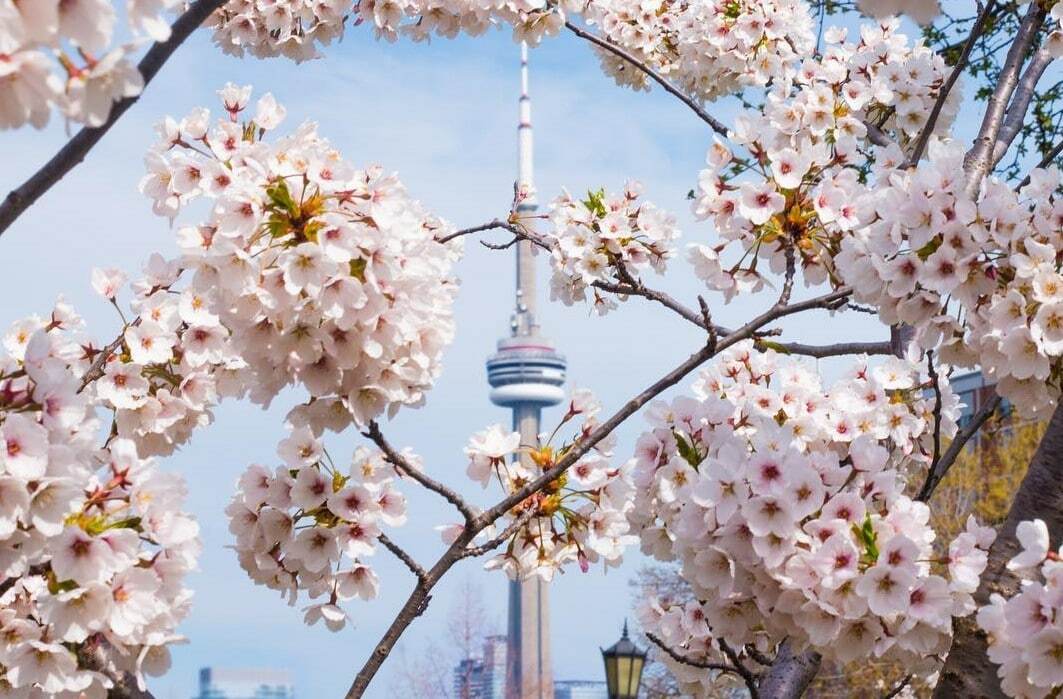 Figure 3. Cherry Blossoms at Trinity Bellwoods Park in Toronto, Source: https://secrettoronto.co/best-places-cherry-blossoms-toronto/
4. Events for the Night Owls
Toronto is Canadas largest city, which plays host to events year-round. From major league sports teams, to broadway shows, to world renowned musicians on tour, there is surely something happening every night. Once the conference wraps up for the day, you may consider grabbing some tickets to an event. Who knows, the Maple Leafs might still be in the playoffs. (Fingers crossed.)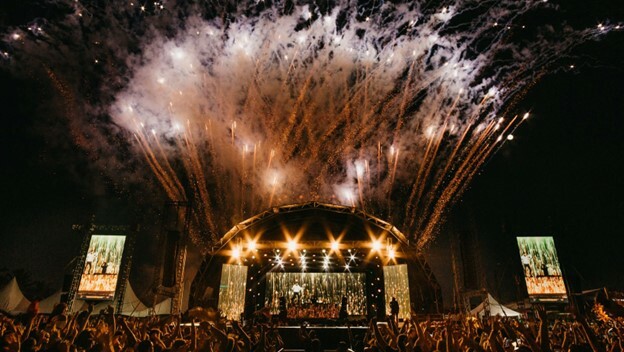 Figure 4: A live concert happening in Toronto. Source: https://topqualitycanada.ca/2023/02/25/toronto-is-the-concert-hub-of-canada-in-2023/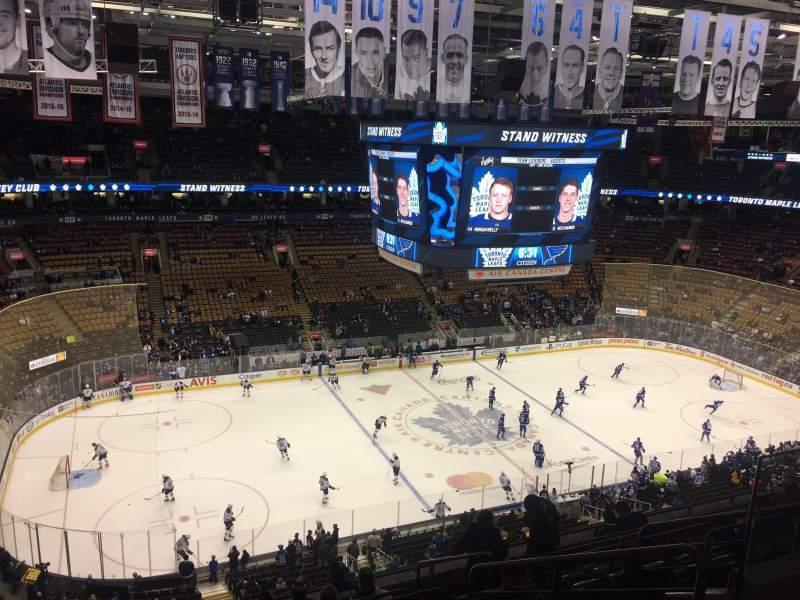 Figure 5: View from one of the live Toronto Maple Leaf playoff games Source: https://aviewfrommyseat.com/venue/Scotiabank+Arena/
5. Exploring the City
Come a day early or leave a day late and explore some of Torontos most eclectic neighborhoods. Visit Torontos oldest food market, St. Lawrence Market, walk through the Distillery District, try one of the many amazing restaurants throughout Chinatown and Little Italy, or shop for vintage clothing in Kensington Market.
Toronto is also known for some spectacular scenery: Overlooking downtown from the top of the CN Tower, the city skyline from Toronto Island, and the grounds at High Park.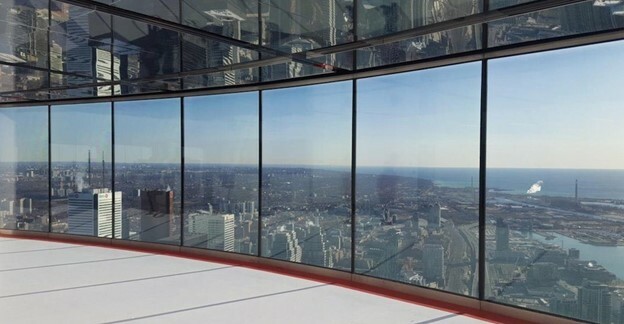 Figure 6: View from CN Tower. Source: https://dailyhive.com/toronto/cn-tower-renovation-photos-skypod-march-2018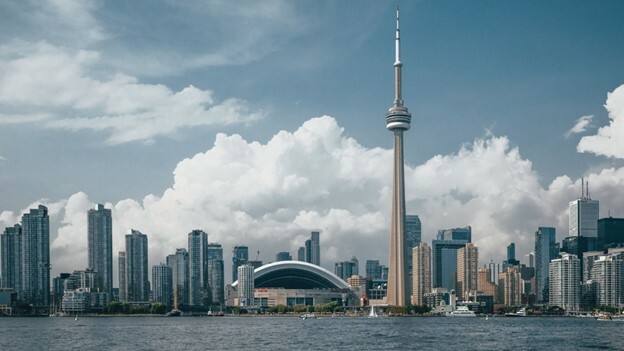 Figure 7: View from Toronto Island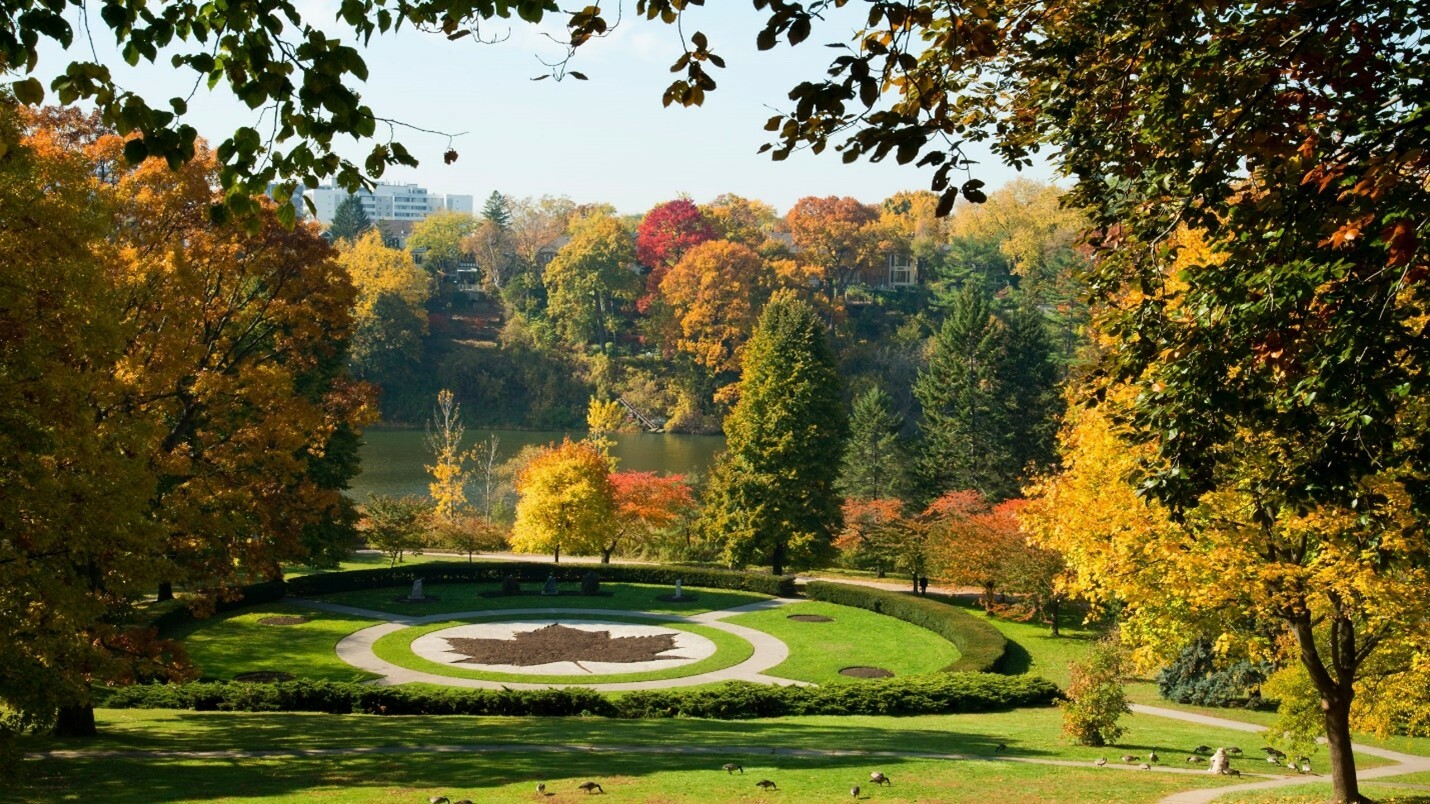 Figure 8: View from High Park. Source: https://www.cntraveler.com/activities/toronto/toronto/high-park
Although we may be biased, were all extremely excited for you to join us at RIC2023 and experience everything that Toronto has to offer.
Want to take part in Rocscience International Conference 2023?
Register now to attend RIC2023 in Toronto, April 24th to 26th.
Categories
Slope Stability Analysis
Keywords
geotechnical engineering, geotechnical courses, geotechnical conferences,